Another Successful Banquet!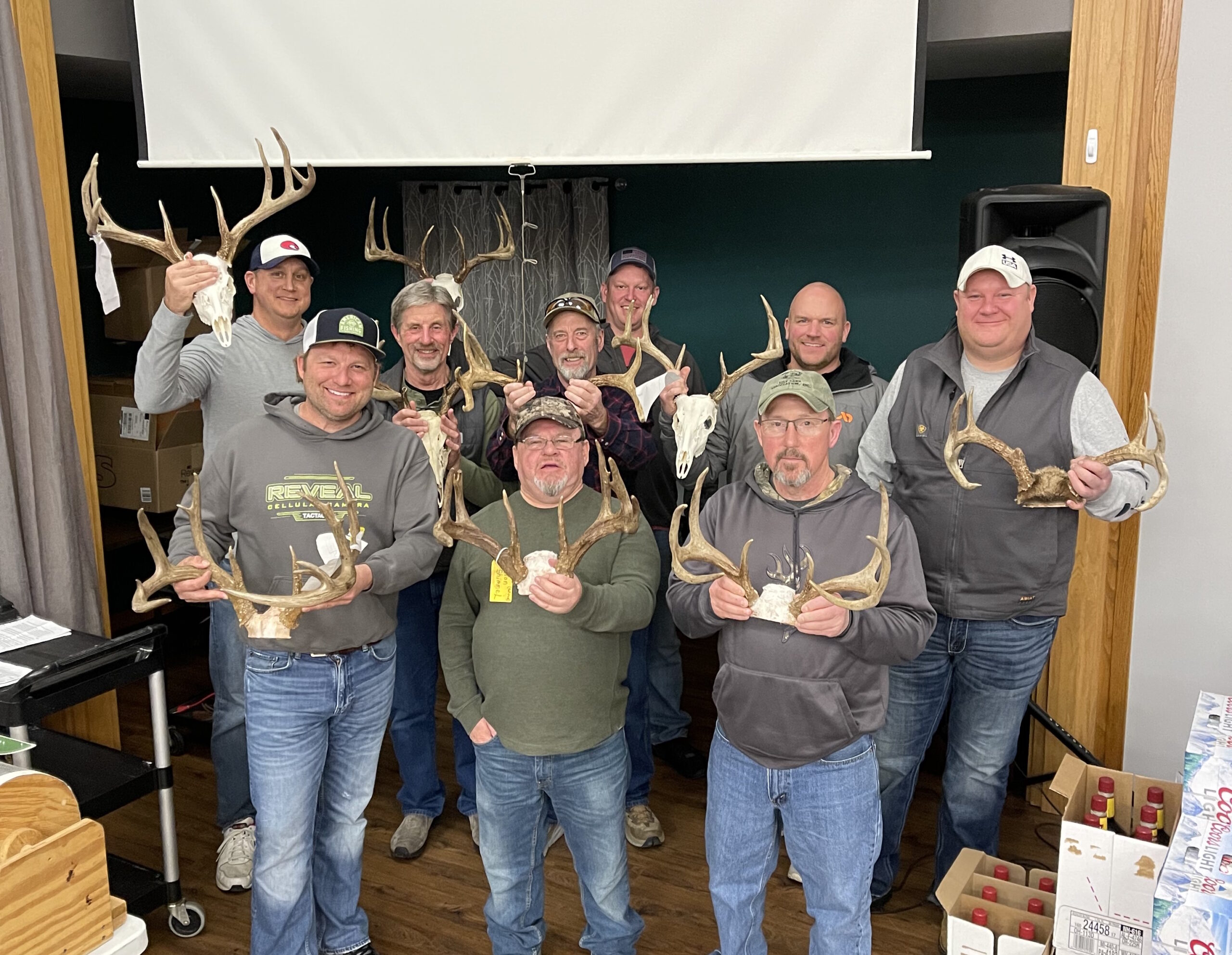 Another Bow Season has come and gone, and another Annual Banquet is in the books!  Congrats to our Buck Entry members, and those that were able to enjoy the food and comradery of the banquet.  The anticipation for the fall bow hunting season is already here!
---
Big Bull Down!
Justin Harbort — Date: 9/22/2022 — ~800lbs, 5×6 — Montana Bow Elk
Congrats to Justin Harbort for harvesting this giant 5×6 Montana Bull Elk with his bow!
---
The youngster seals the deal!
**Mason Kempfer** — Date: 10/7/2022 — Points: 6 — Crossbow
Congrats to Mason Kempfer (son of Tommy Kempfer) for bagging this buck with his crossbow!  It's always nice to see a young hunter get excited about a successful hunt and the opportunity to experience the tradition we all love so much!
---
Are your trail cameras 'connected'?
One of hunting's biggest advantages is the assistance of a 'connected' cellular trail camera – it can be a game changer that sets you up for success!  The images above were taken with UScellular Spartan cameras.  If interested in learning more about them, or purchasing them with an Arrows & Antlers discount, reach out to Tommy K!