It's almost Game Time!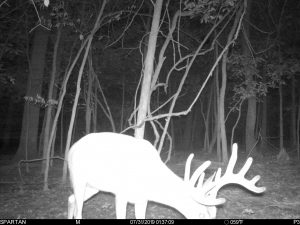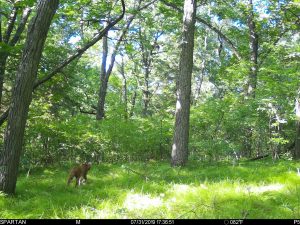 Got your US Cellular Spartan cameras out? Get your photos and videos sent directly to your phone, instantly.  Don't waste time driving to your property, only to boot your deer and spread your scent around.  Ask Tommy about the A&A Discount on your camera today!
_______________________________________
The Annual Banquet was a great success!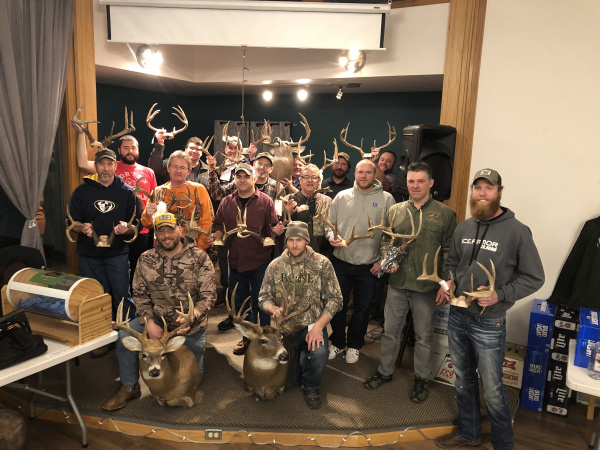 Congrats to our 2018 Buck Entries and thanks to all who joined us for the Annual Banquet!  Check out the Banquets page for more details about our evening!
_______________________________________
Scouting with Spartans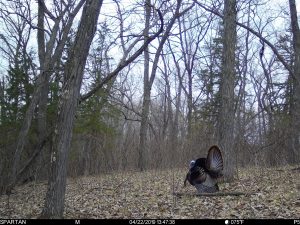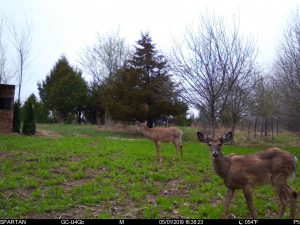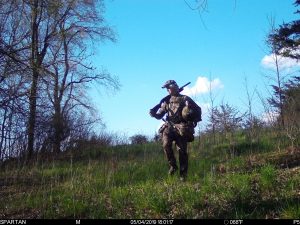 Got your trail cameras out?  Rather you're scouting for Coyotes, Turkey, Deer, or trespassers, the Spartan lets you know what's on your property in real-time!  These photos were sent directly to my phone as soon as they were taken – the power of the Spartan Trail Camera (and US Cellular).  Reach out to Tommy (920-723-2140) if interested.  If you have any exciting photos to share, please send them to pictures@arrowsandantlers.com!