Gobble Gobble!

Congrats to all of our successful turkey hunters this spring: Dan Hellenbrand, Dustin Moreland, Joey Schweppe, Shane Marquardt!  Also, congrats to Kade Hampton (son of Zach Hampton) and Ryder Rozinski (son of Tim Rozinski) for harvesting their first birds!
---
Another season is in the books…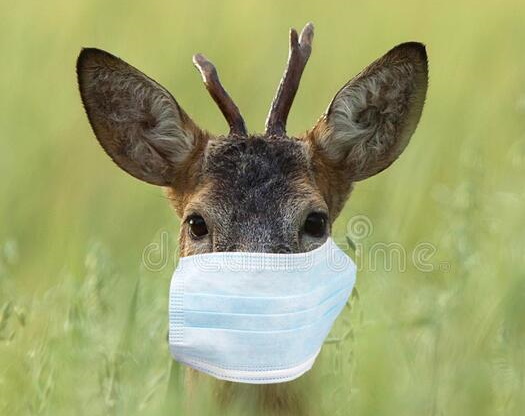 The 2020 Bow Season (and the year in general) was one for the history books – especially for the 14 members with Buck Contest entries!
Check out the PHOTOS page to see all of the entries!
---
Check out these Rams!
Congrats to Joe Steinhofer and Zach Hampton for harvesting these incredible Aoudad Rams in West Texas!
Check out the video HERE!