The Bucks are rolling in!

Check out the PHOTOS page to see all of the entries!
Remember to reach out to Gary (608-438-3786) or Tommy (920-723-2140) once you harvest a buck to enter it into the contest.  To complete your entry you will also need to email a picture of you with your buck to pictures@arrowsandantlers.com.  I look forward to seeing all of the entries come in – good luck everyone!
---
FYI:  There's a Bow Season Sale on the US Cellular Spartan Cameras – save over $100 on your camera, while supplies last!  There are a couple of camera bundle options available, each includes the Camera, Memory Card, 1st Set of Batteries, and 1st month of the App Service – starting at $320/camera!  This trail camera sends pictures and/or videos directly to your phone for around $10/month!  Send Tommy a text (920-723-2140) or email (tommy@mkcellular.com) if you're interested.  Also, feel free to pass this along to any fellow hunter that might be interested.  Happy Hunting!
**Update as of 11/7/20: there are only 10 left in stock!
---
Faust Arrows a Bull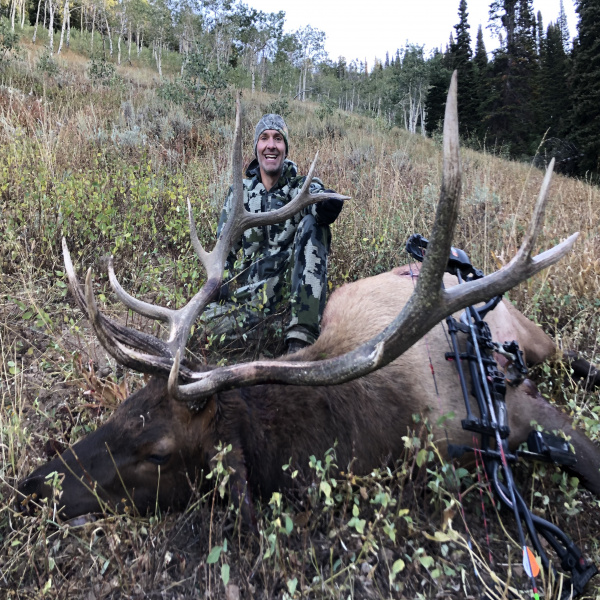 Congrats to member Matt Faust for harvesting this dandy bull elk!